BIM
---

BIM definition
BIM is mainly the working methods and a 3D parametric digital model that contains intelligent and structured data.
BIM is the sharing of reliable information throughout the lifespan of a building or infrastructure, from their design right down to their demolition.
The digital model is a digital representation of the physical and functional characteristics of a certain building or infrastructure.
Design offices are increasingly using this format to standardize data management related to the "Building."
Both companies ROSINOX and FRIGINOX have set up an online platform that includes digital models of several categories of products.
---
Click on the link below to access our online BIM catalogue.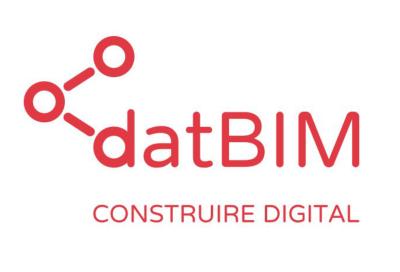 ---